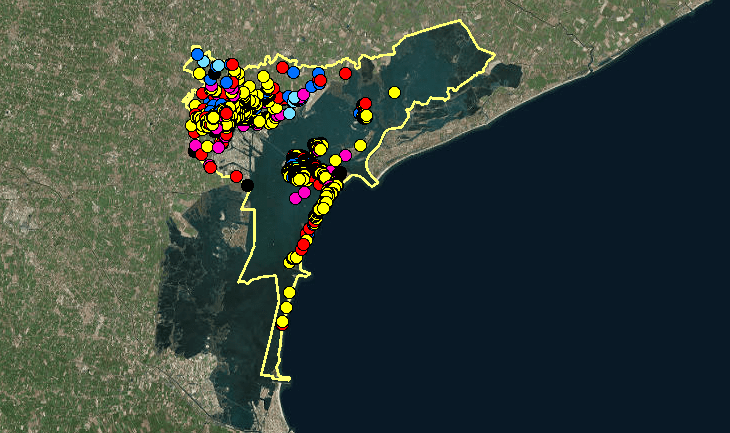 A MAP OF THE CITY:
HERE ARE ALL THE AUTHORISED PLACES TO STAY 
Have you rented an apartment for your holiday in Venice?
Don't be taken by surprise: you can check, in real time, whether the accommodation you have chosen exists and if it is authorised.
The City Council of Venice has recently launched a geoportal which enables you to check on a map, which is updated every 24 hours, whether the tourist accommodation facilities offered in the city comply with the regulations.
All the authorised facilities appear, from holiday rentals to B&Bs and hotels.
Against each facility is a different coloured dot (yellow, red and purple) but you can also look for the one you have chosen, or wish to book, by entering the district in which it is located, its name or the address in the "find" bar.
All the apartments of the agencies which are part of Agata are on this map, each with its own section, where you can find all the information you need.
Do you have any doubts about the choice you have made?
Would you like to begin your holiday in Venice feeling confident?