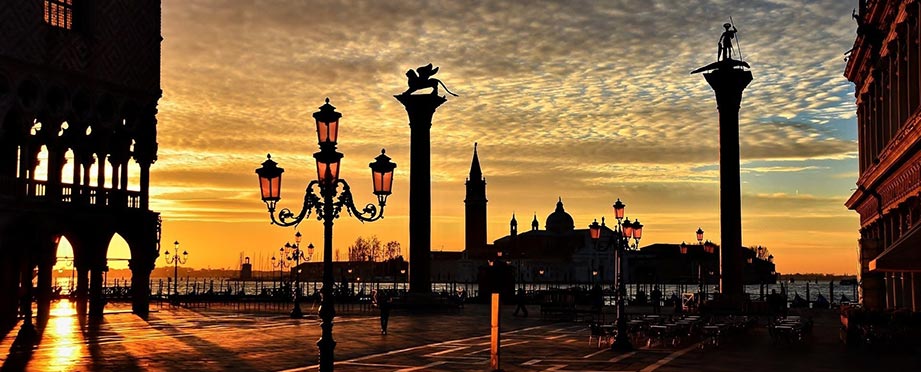 AGATA is an association of businesses operating in the property market that specialise in locating holiday apartments in Venice. It is apolitical and non-profit making.
It was established to safeguard the interests of businesses operating in the property sector, representing them in dealings with public administration and the various organisations. Its aim is to promote collaboration between property agencies involved in tourist rentals and of those involved in other productive categories.
The association comprises only those agencies which have successfully passed the year long verification period by the Board of Auditors which shall ensure that those agencies conform to the principles and provisions of the association's ethical code. The judgement of the Board of Auditors is incontestable.
AGATA is a unique organisation in Venice, where there is an increasingly rich choice amongst industry competitors. However, it has a range of different values and it is on the basis of these that the property agencies which have joined it aim to use its leverage to spread the concept of sustainable tourism with minimal environmental impact, at the same time as respecting the laws regulating it and the wonderful city in which it is accommodated.
There are many reasons for choosing AGATA.  Let us remind ourselves of the three most important:
1) the agencies which belong to AGATA are all based in the city. You can reach us any time whatever your need.
2) property agents are professionals who are obliged to be affiliated to a register. As such, they are responsible for keeping their training continuously updated.
3) a mandate signed with a property agency is a contract governed by the civil code.